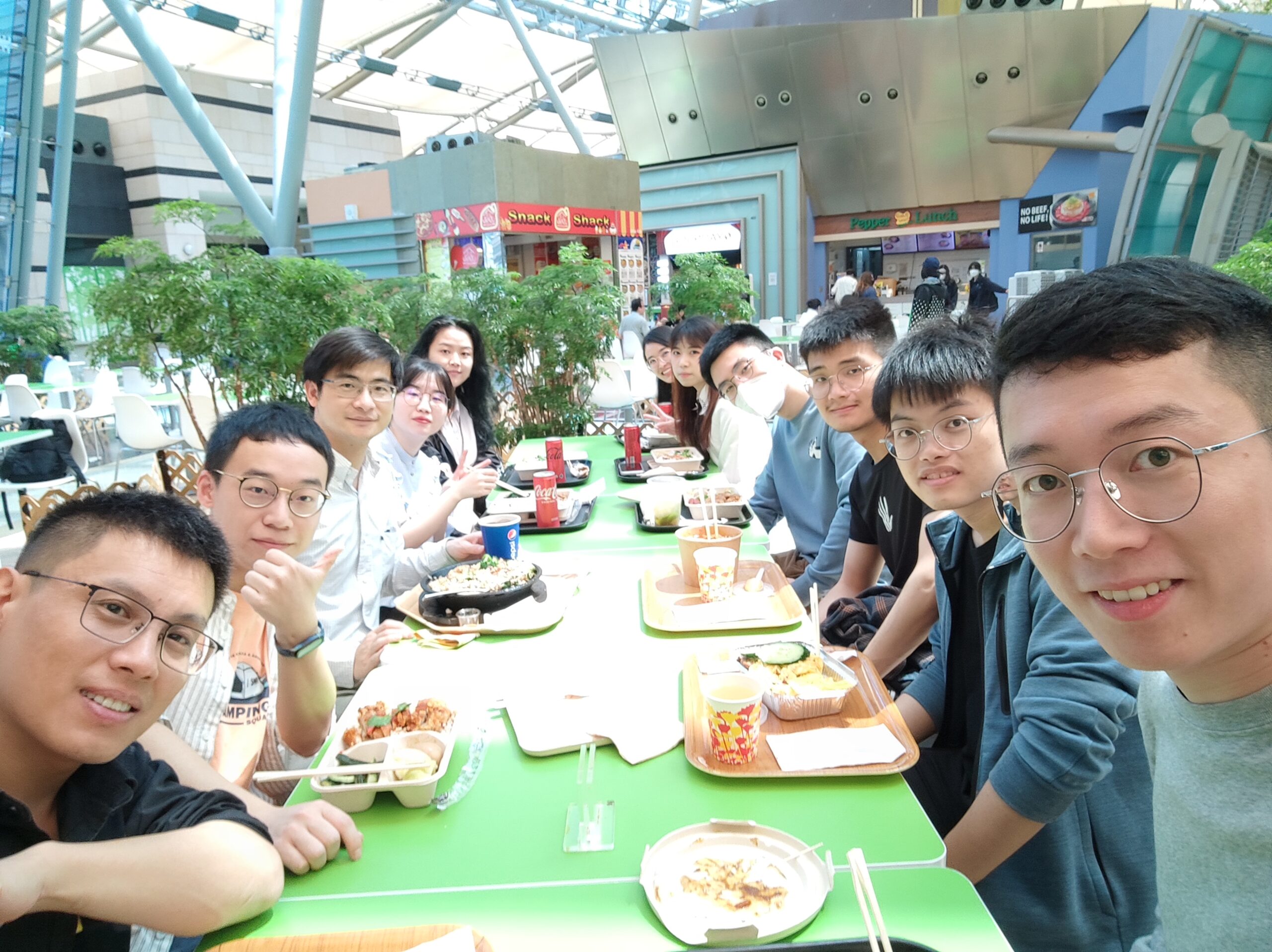 10/03/2023,We went to the cyberport to have the first casual lunch in this semester!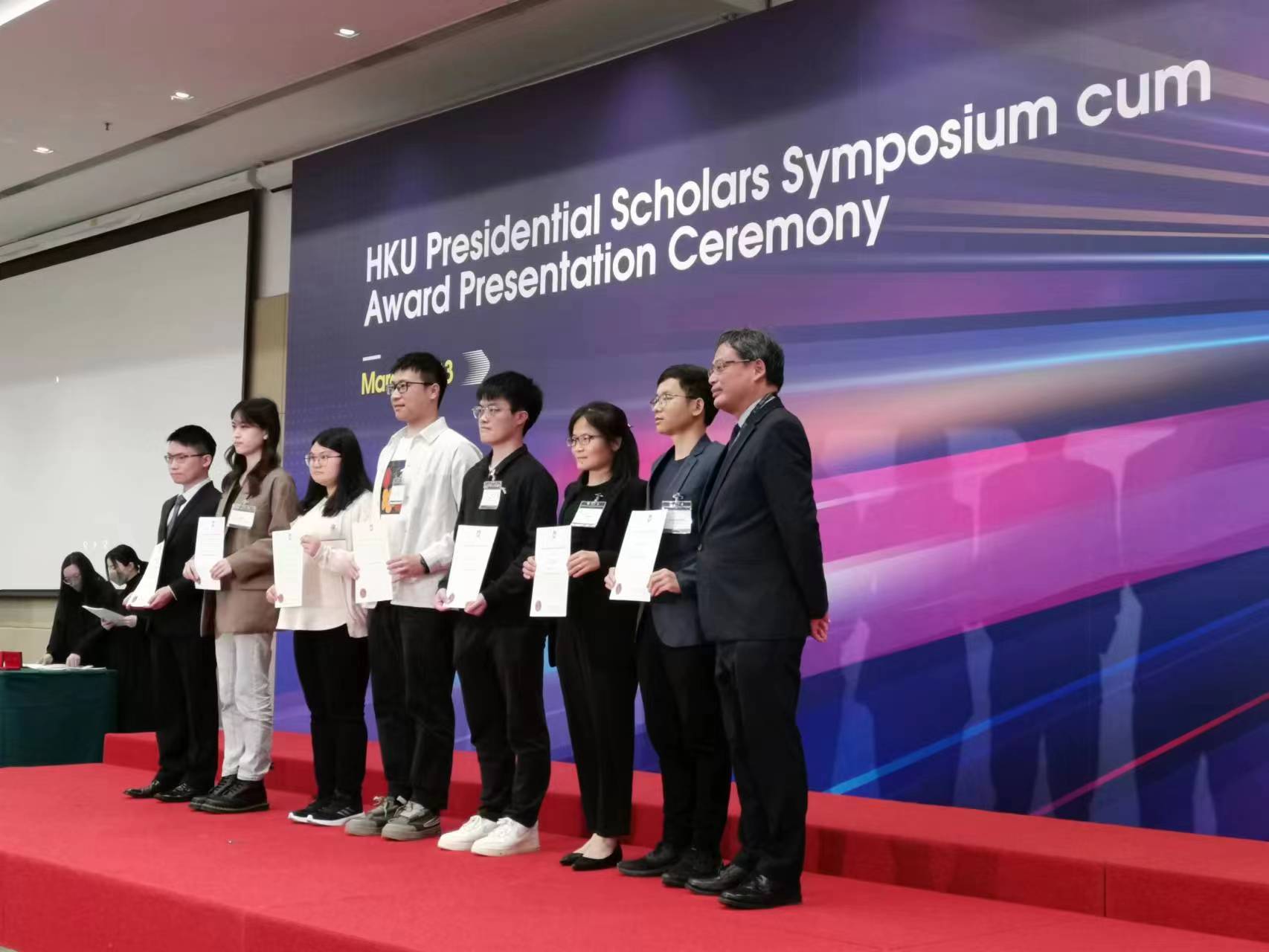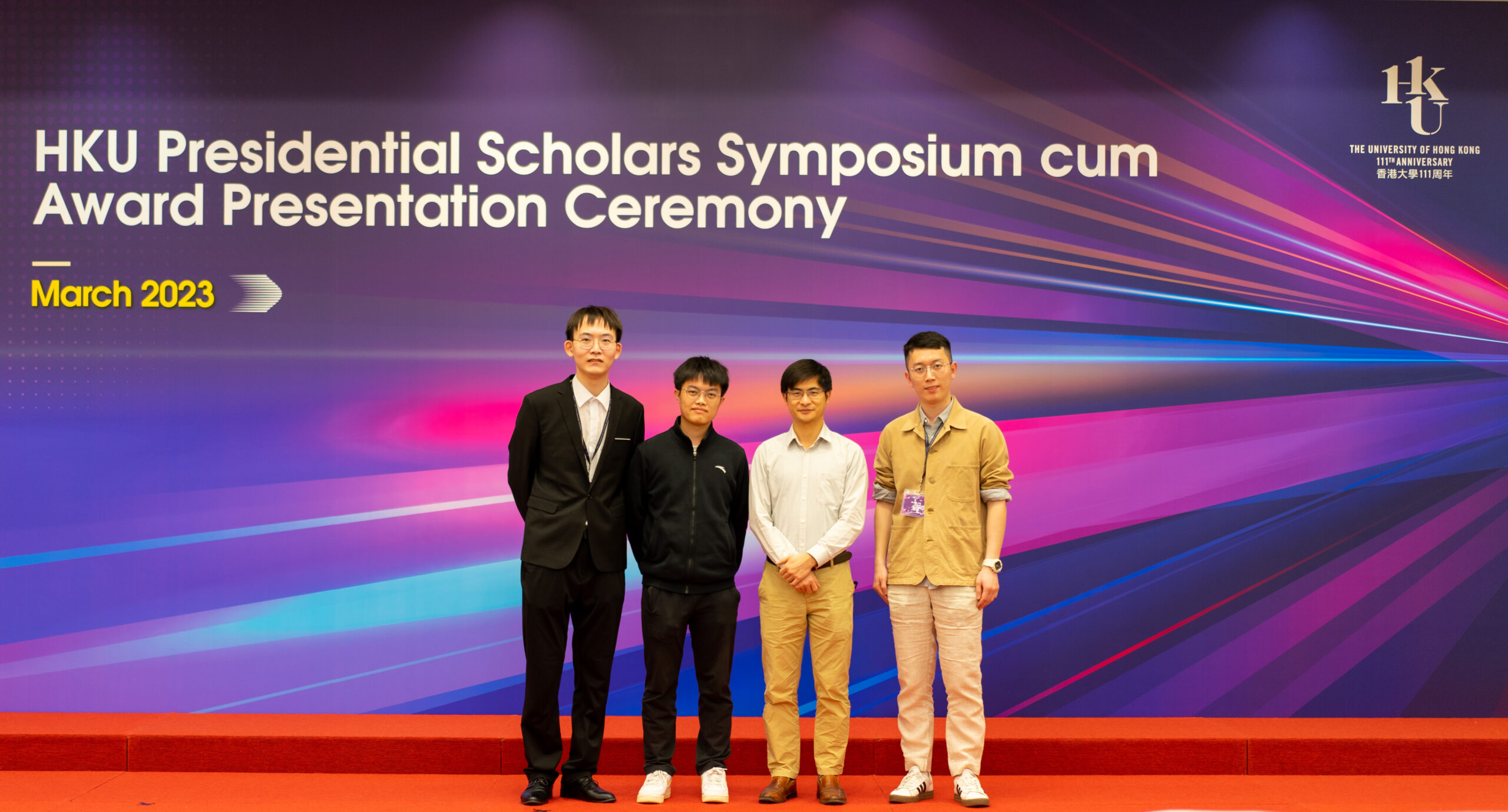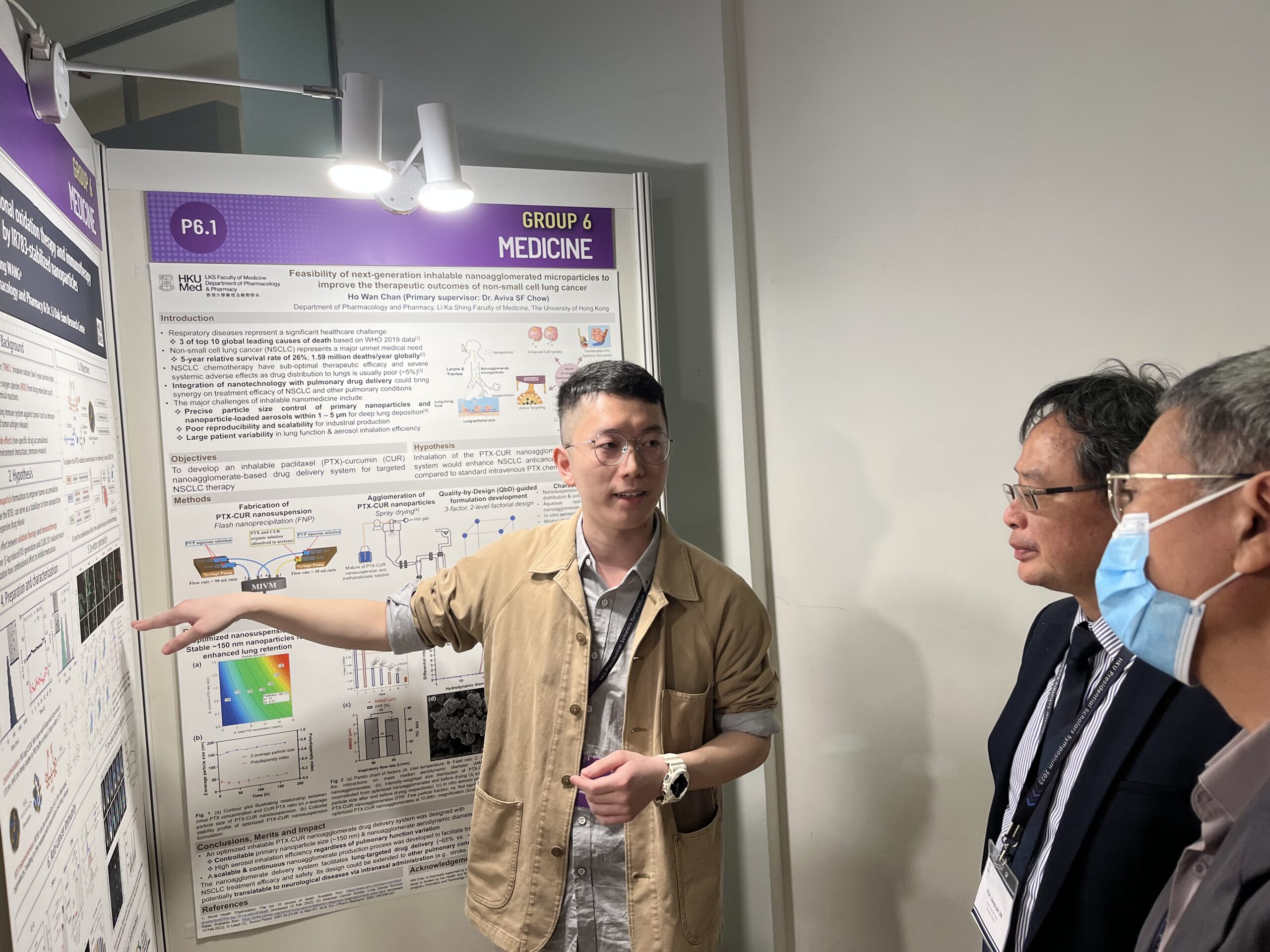 07/03/2023, Jinzhao and Cheng participated in the HKU Presidential Scholars Symposium held by Graduate School. Meanwhile, Kaiqi won the Dissertation Year Fellowship in the Award Presentation Ceremony. Congratulations!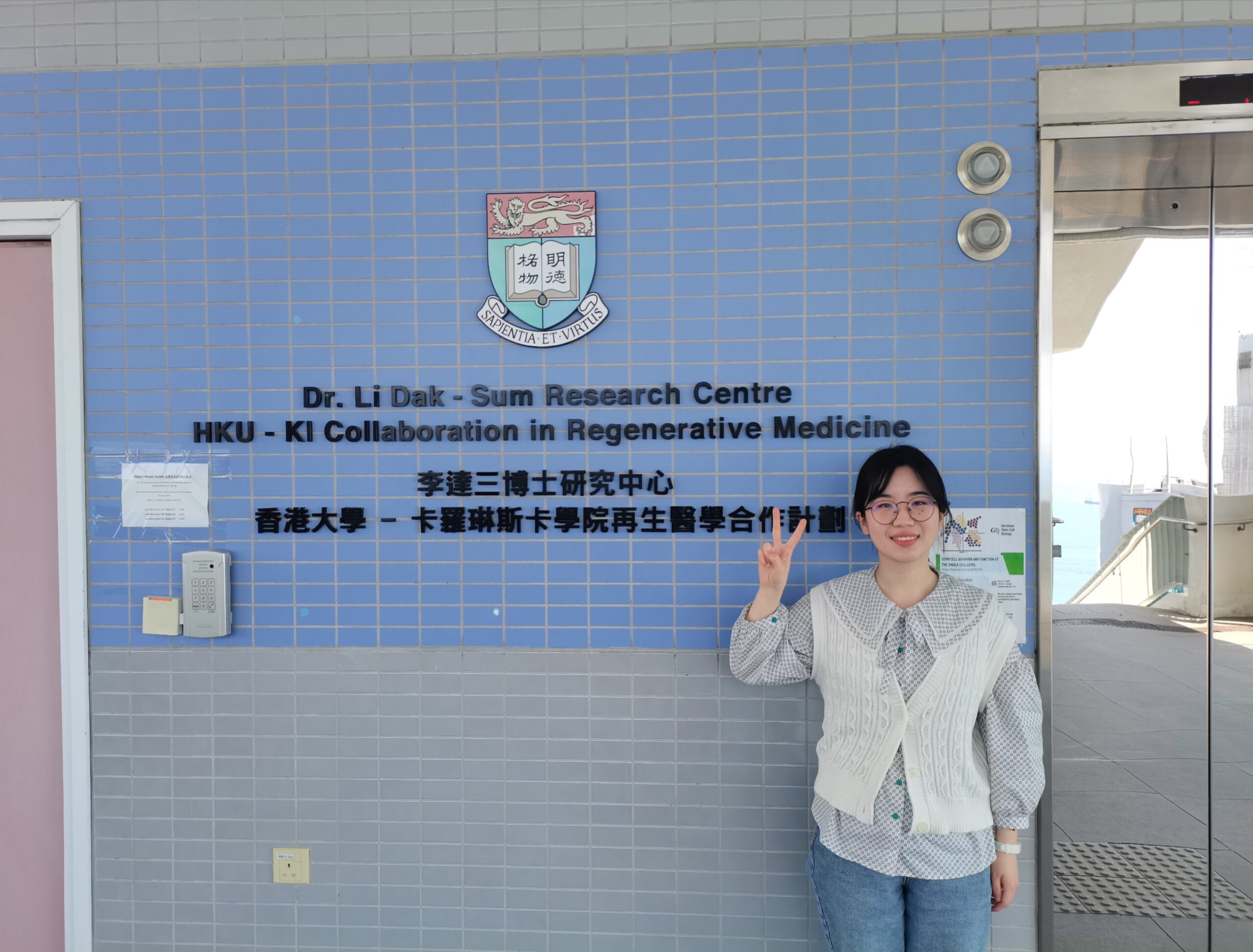 01/03/2023, Ruoyu Shen from Zhejiang University joins our group as an Exchange PhD Student. Warm welcome!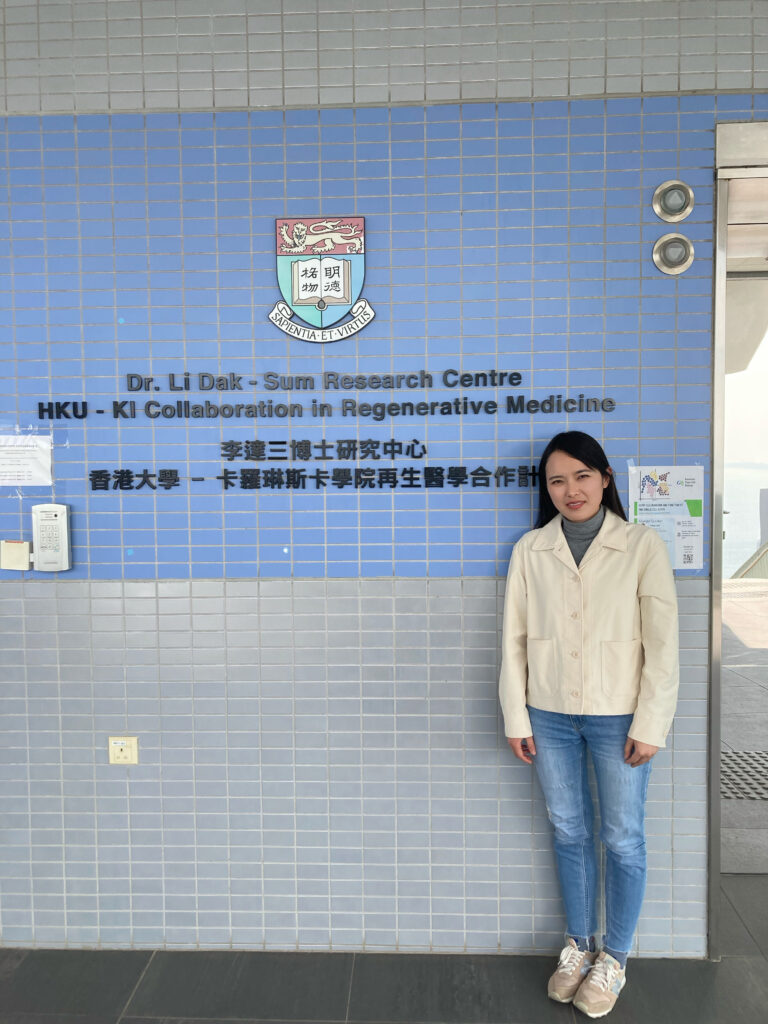 15/02/2023, Dr. Ni Fan from HKU joins our group as a post-doctoral fellow. Warm welcome!